Dave McCracken – Oklahoma City, OK
Brother McCracken is returning for his twenty-third visit to out Master's Men Conference. His powerful, dynamic preaching has been greatly used to stir the hearts of men. Combined with his direct preaching, his wit and humor have made him one of the favorite speakers of Master's Men.
Chris Stansell – Springfield, TN
Evangelist Chris Stansell grew up in a Christian home from birth and was saved in 1969, while attending a revival at Calvary Baptist Church in Pensacola, FL. He attended Christian schools from 1st grade on and received his bachelor's degree in Pastoral Theology, with a minor in Church Music, from Hyles Anderson College in 1986. He was called to preach on June 5th, 1976.
Mike Shrock – Greenville, SC
Brother Shrock has been with us since the beginning of our Master's Men Conference. His dynamic song leading and trumpet playing help set the spirit for great preaching. He will also preach and direct the Men's and Young Men's Chorus and Brass Ensemble.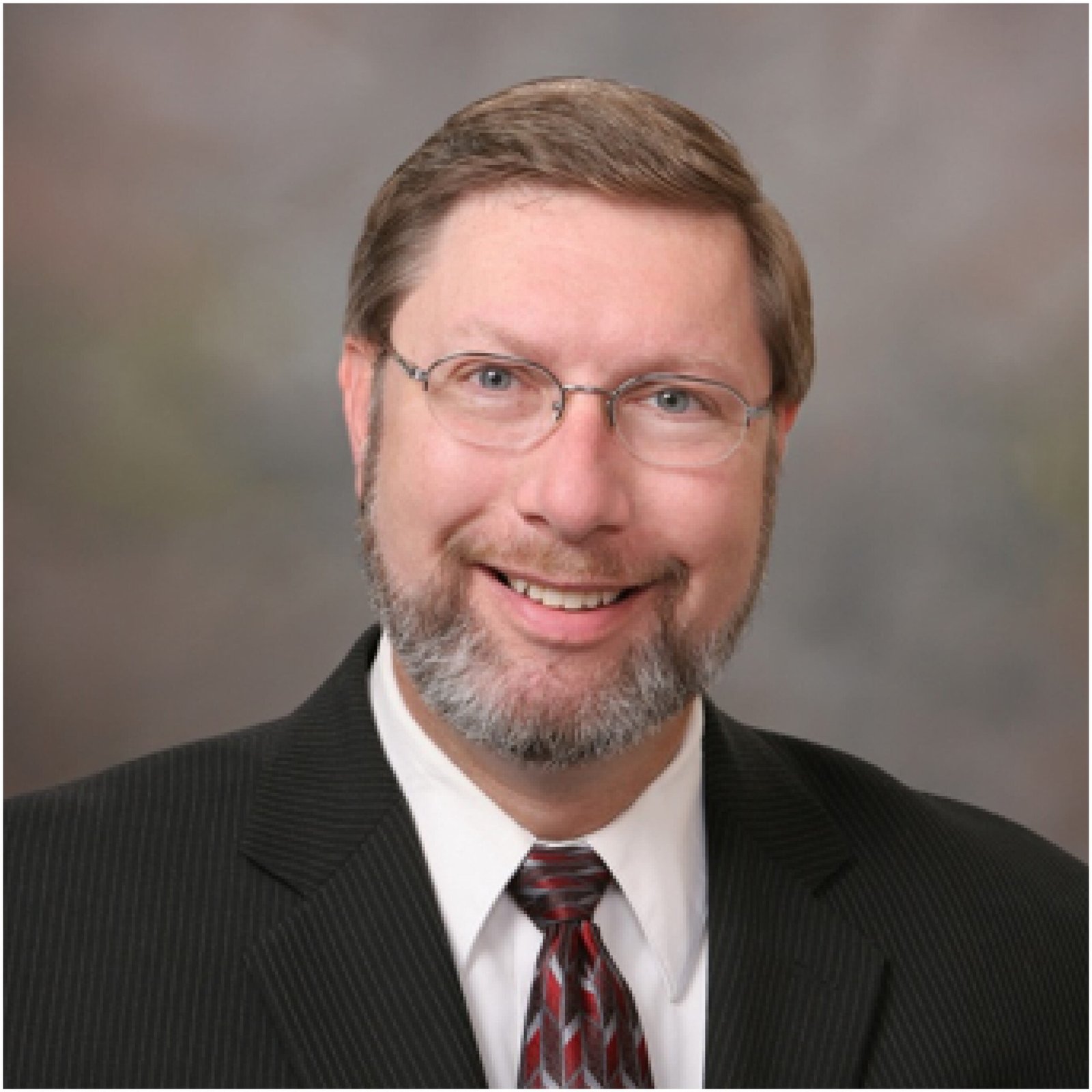 Duane Ream – Lattimore, NC
Duane Ream, a native of Kansas, received his BA and MM degrees ('84 and '86) in Church Music from Bob Jones University in Greenville, SC. He joined the faculty of the Division of Music in the School of Fine Arts and Communication in the fall of 1984 and has taught in the departments of Piano, Church Music, and Music Theory for 37 years.